My thoughts this week have been about death, dying and the end of life care doctors provide for their patients. 
All doctors need to be prepared to talk about death and dying, a short film by Kathryn Mannix, Palliative Care Consultant explains why this is so important.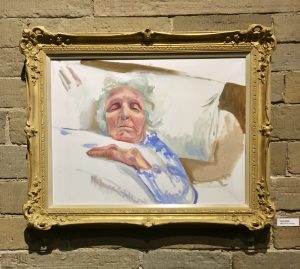 This painting by David Hockney made me think about the current COVID Pandemic. 
Hockney painted this picture of his mother, Laura as if she was on her death bed. You can usually see this painting on display at Salts Mill in Saltaire, alongside many other works by Hockney. It made me think of the additional number of conversations about death and dying that are happening across the country during COVID, and the need for doctors to feel comfortable about these conversations. 
---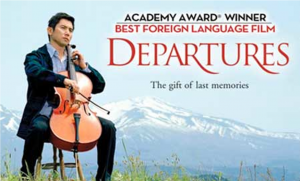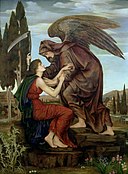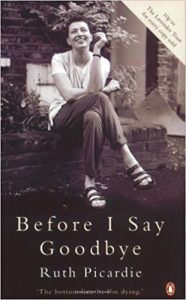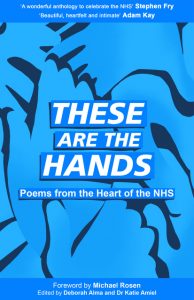 Creative arts resources can be really helpful in guiding thinking and can provide some tools and suggestions to help doctors talk with confidence about death and dying with patients and their families.
To access more arts resources to help explore this area of your work Click here