Every street, village, town and city has art that can inspire, change perspective and improve understanding of what it is to be human.
You don't need to have an expensive ticket to an exhibition or show, there is so much art that is free and accessible.
Here are some of my favourite places, let me know where you have found inspiration.
The Welcome Collection (London)
Yorkshire Sculpture Park (Nr Huddersfield)
If you like visiting London, these destinations will keep you occupied for many trips.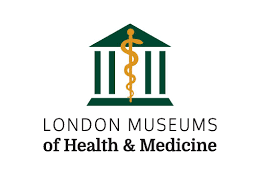 Or how about a walk through where you live looking at the street art.
A trip to the local library to look at the art, architecture and books.
Your local cinema or theatre