I wonder how many Christmas articles start with the phrase, 'it's been a very different year to what I was expecting'? Well, it has. Like many people I've read lots of books, mostly to entertain but also to distract me from COVID and fill the gaps on a rainy day. Some of the books stood out because they woke my brain up; they were so moving, so well written, so relevant or just told such a beautiful story.
Back in January my husband and I set out for a long-planned rail trip around Japan. We felt so lucky to experience the beautiful Japanese culture and to complete our trip before the world went into lockdown.
One of the small joys of visiting Tokyo was drinking coffee, made 'Japanese style', drunk from beautiful ceramic cups sitting in the atmospheric coffee shops.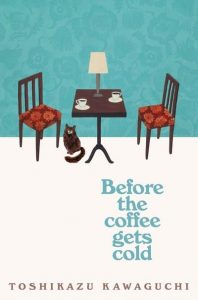 Before the coffee gets cold by Toshikazu Kawaguchi (translated by Geoffrey Trousselot) is set in the dark interior of a Tokyo coffee shop which has a reputation for more than just good coffee. Although this beautiful story is make-believe, it explores one of the difficult emotions of being human, regret. Customers visiting the cafe are able to travel in time to a certain time on a specific day, not for long, just for the time it takes a cup of coffee to get cold. Who might you want to meet or see again?
During COVID the subject of grief features frequently on the news and in teaching sessions. How to comfort the recently bereaved, care for the sick and dying while wearing PPE and manage the personal disappointment of cancelled life events and opportunities are frequent topics of discussion.

Following the theme of loss and dying, Rachel Clarke's Dear Life should be on every Doctor's Christmas reading list.
The COVID induced lockdown provided a catalyst for people to use the arts to express their emotions and thoughts and have fun being creative.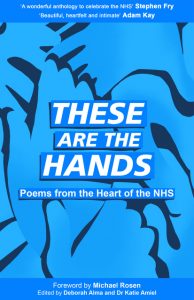 This is a collection of poems by healthcare workers about their experiences and observations of working in the NHS. The poems on pages 39, 139 and 170 made the most lasting impression on me, thank you Roger Bloor, Chris Woods and Rachel McCoubrie . If you have this book or receive it for Christmas, which poem speaks loudest to you, and why?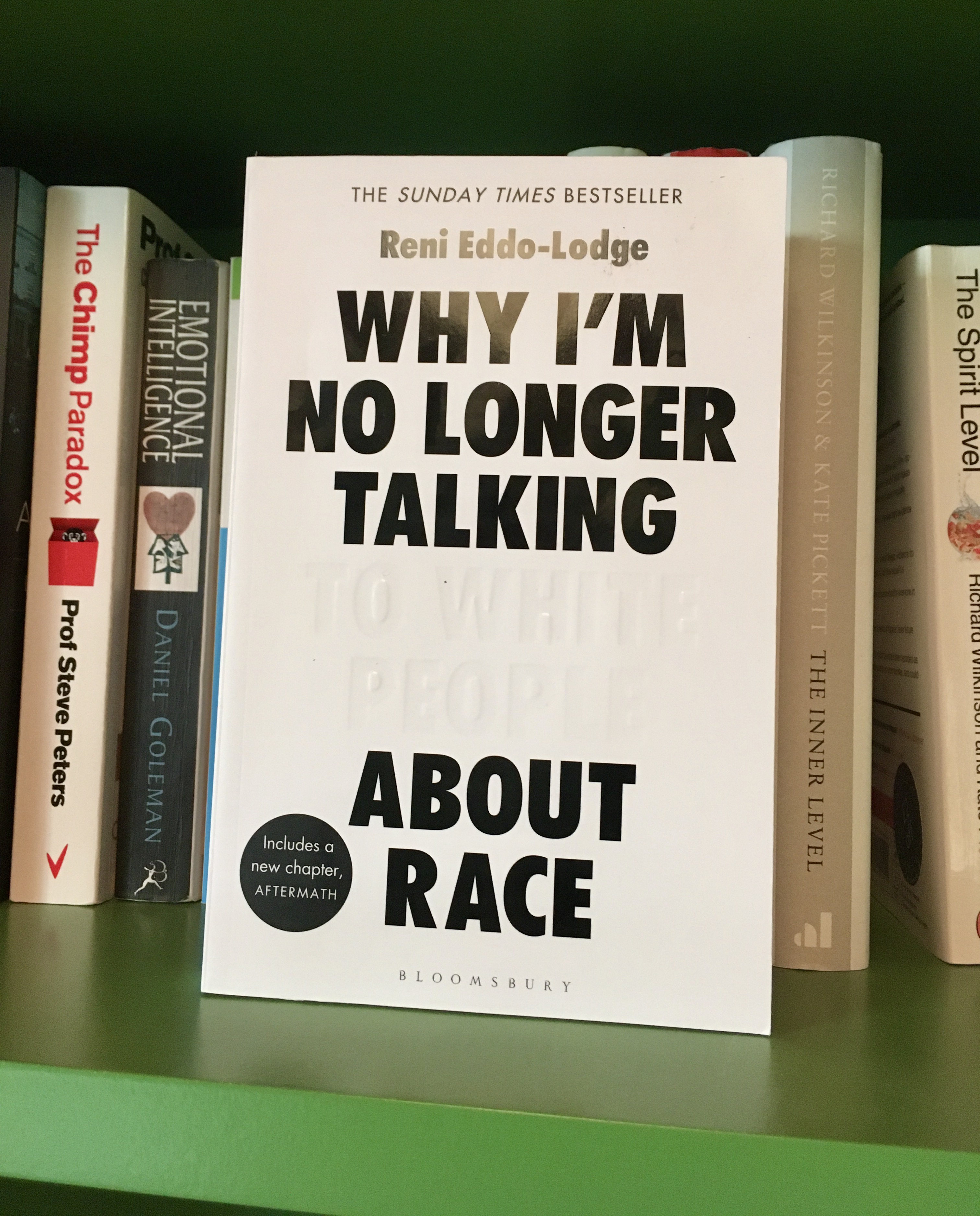 Another issue that has appropriately become headline news is the #blacklivesmatter. It's so important  that this is on everyone's agenda and remains so. News in the media has been supported by a range of interesting and informative novels, the excellent BBC1 Small Axe dramas and an incredible range of art on social media and in local communities. Inspired by a seminar run by HEE at which Professor Vini Lander spoke about racism, I went on to read this excellent book by Reni Eddo-Lodge, it's helped me to be consciously aware of prejudice and to feel motivated to take positive action.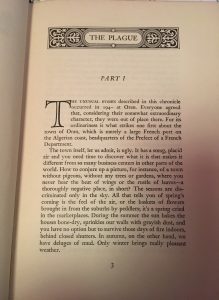 The one book I felt I had to read this year is Albert Camus's The Plague. The story flowed more easily than I was expecting, what surprised me was how much similarity there is between the response of the people, scientists and politicians in 1940's Algeria to an outbreak of Plague and the response of the people, scientists and politicians to COVID in the UK this year.
Something brighter is this lovely edition by Hoxton Mini Press, called 'Portrait of Humanity'.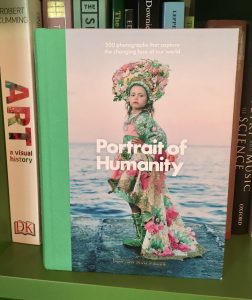 Hoxton say in their foreword, 'Our intent was to provide an antidote to the negativity and animosity that we hear about relentlessly in mainstream media and politics. Through the power of photography, we wanted to show the diversity of individuals, accepting that we are all different, yet the same' They have certainly succeeded in their aim, it's a beautiful book that shares the joy of humanity.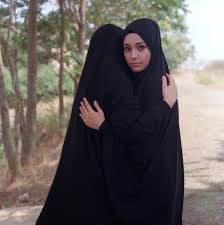 There are too many pictures for me to pick a favourite, but in a world where we currently can't hug our friends and family this one especially resonated with me. It's called 'Embracing Soulmates' and is a photograph by Sabiha Cimen taken in Istanbul. I hope Sabiha does not mind me using her photo to raise awareness of such a beautiful book.
This year maintaining wellbeing has been on everyone's agenda. More people than ever have discovered the joy of gardening; nurturing plants in a pot, planting seeds in a garden or digging an allotment. I wonder if you have ever paused to consider why gardening is so therapeutic?
The Well Gardened Mind by Sue Stuart Smith is essential reading for every medical gardener. It's informative, relevant and beautifully written.
So much of what a gardener does to tend their garden is applicable for what we need to do to keep our minds healthy, 'The mind needs to be gardened'
What books would you share to help others maintain the art of medicine. Do let me know.