---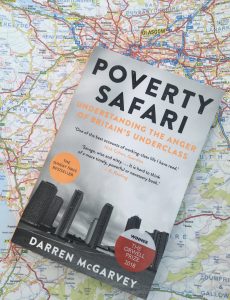 This month, inspired by reading Darren McGarvey's book 'Poverty Safari' I have been thinking about inequality and the negative impact this has on the health and well-being of everyone in our communities.
McGarvey has experienced poverty first hand and understands why people from deprived communities feel angry and unheard. I've put together some of his key messages in the passage below:
'I no longer believe poverty is an issue our politicians can solve. Not because they don't want to, but because an honest conversation about what it will require is too to politically difficult to have. We peddle the naïve idea that everything will be fine just as soon as the current system breaks down. Poverty is about more than money. People require a sense of ownership, a stake and connectedness in their communities, as well as adequate living standards. What we now need to ask ourselves, as a matter of urgency, is which aspects of poverty can we positively affect through our own thinking and action?'
Darren's book and his regular contribution to programmes on BBC Radio shows how one person can make a difference.
---
Two more people who are making a difference are this year's HEE Leadership Fellows in Inequality, Jenny Lang and Emma Gees. They are both setting up projects aimed at reducing the negative impact of inequality
Both trainees have helped me put together some creative arts resources to help you think more about inequality. click here to read more
---
If you're not already discovered fairhealth, created by a team of individuals working in Yorkshire and Humber then do take a look. The website is an amazing resource for learning more about inequality.
'Fairhealth has the aim of reducing health inequalities by influencing and delivering free education to healthcare professionals in the UK and identifying and co-ordinating healthcare workforce responses to inequality.'
---
Every community has projects run by individuals who are motivated to make a difference and help reduce the negative impact of inequality.
Take a look at:
Tang Hall Community Centre in York.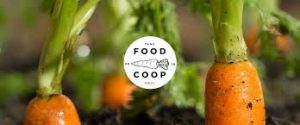 'Healthy, nutritious food plays a huge part in many of our events at Tang Hall CC. We operate a food co-op; we hold cooking workshops and demonstrations; and we invite Tang Hall residents to help us grow, harvest and prepare food to serve to the wider community at our regular 'Meet and Eat' socials'
Further afield read about the inspiring work of Social Bite.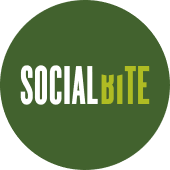 Social Bite is a social enterprise project in Edinburgh, founded by Josh Littlejohn and Alice Thompson. It helps the homeless through its five sandwich shops and restaurant. Social Bite, feeds more than 150 homeless people each day, and has an academy that provides support towards gaining employment- 25 per cent of Social Bite's staff have at some point been homeless.
What's happening in your community?
---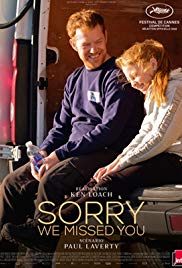 Keep an eye out for Ken Loach's superb new film, Sorry We Missed You. The film depicts the human cost of zero hours contracts, an economic development that we are encouraged to accept as a fact of life.
---