---
What does chronic pain look like?


The BMJ article 20thJune 2019  'What does chronic pain look like?'  provides the stimulus for this month's post. It can be hard for patients to explain their experience of pain and for doctors to understand. The article describes a project that is investigating the value of visual imagery in the diagnosis and management of chronic pain.

Read more here to consider how art can help improve your understanding and management of chronic pain.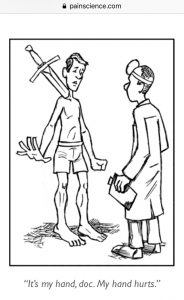 Read about my experience of living with chronic pain caused by thoracic outlet syndrome.
---
These medical websites are great sources of information for helping understand and manage chronic pain:
NOI Group (Neuro Orthopaedic Institute)
---
New beginnings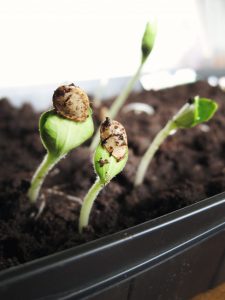 This week newly qualified doctors start their medical careers. Do you remember your first week?
The final paragraph of Caroline Elton's book, 'Also Human' contains a powerful message that reminds us to be kind to our junior colleagues and do what we can to make their first job a positive learning experience.
'Perhaps in 150 years' time, the attention given to doctor's emotional wellbeing will match that given to infection control. Perhaps historians looking back at how we treated doctors in 2018 will regard our medical systems with the same horror that we experience when we read about surgeons in Lister's day refusing to wash their hands between patients. Perhaps in 150 years' time society will recognise that, whilst the demands of the job are exceptional, the person inhabiting the role of the doctor, is just like their patients, also human.'
---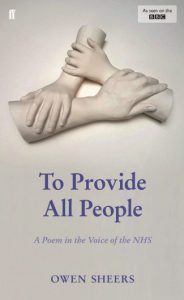 A poem in the voice of the NHS, 'To Provide All People' by Owen Sheers depicts 24 hours in the life of the NHS in a regional hospital.  It provides an interesting perspective in an unique format for anyone starting their career or contemplating the work they do for the NHS.
---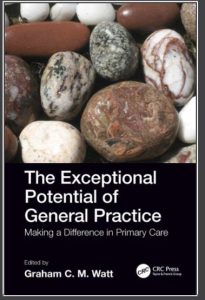 This book should be on the reading list of any GP or prospective GP. If does what the title says and explores the 'exceptional potential of General Practice. 
It might help remind you why you chose to be a GP, and will show GP Trainees the potential they have to make a positive difference to people's lives.
---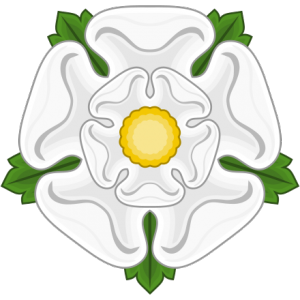 In Yorkshire there will be over 300 doctors starting their first post in General Practice.  It's often hard for doctors in training to grasp the difference between primary and secondary care and for GP Trainers to convey this concept.
When consulting with a patient in General Practice it's necessary to suspend judgement and beliefs and become immersed in the patient's world. Art can be a useful tool to help trainees learn this skill.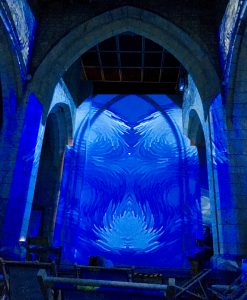 The 'Van Gogh – The Immersive Experience', at St Mary's Church in York is a great example of this. Film and music can also achieve the same aim. Why not use your tutorial time to take your trainee to an event that encourages them to temporarily suspend their judgement and beliefs, and try to view the world from different perspectives.
There is always lots going on all over the country.
Here are a couple of ideas for doctors working in Yorkshire.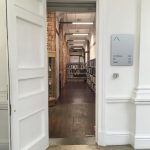 'The Lives of Others' West Gallery, Leeds Art Gallery
Yorkshire Sculpture International 2019 100 Days, 4 Galleries, 2 Cities, 1 Festival. A Festival of Sculpture across Leeds and Wakefield.
---
As a way of getting to know your new trainee why not ask them to bring in and talk about a poem, picture, book, piece of music etc that is important to them and may help you understand their perspective of the world. You could share something that might help the trainee understand your perspective on life and work.
I'd choose to share 'A Cream Cracker under the Settee', one of Alan Bennetts 'Talking Heads' narratives. Because Bennett notices all the subtleties and idiosyncrasies of being human and captures these in his stories. It's these same stories that are heard every day in General Practice and is what drew me to work as a GP.
---