---
This is a difficult subject to explore.
Just asking you to think about your own family will create a range of emotions, not always positive.
Henry Moore created 14 small models of a family group. 
This one is cast in bronze.
What do you think Moore was trying to tell his audience about family? How does this sculpture fit with your model of family?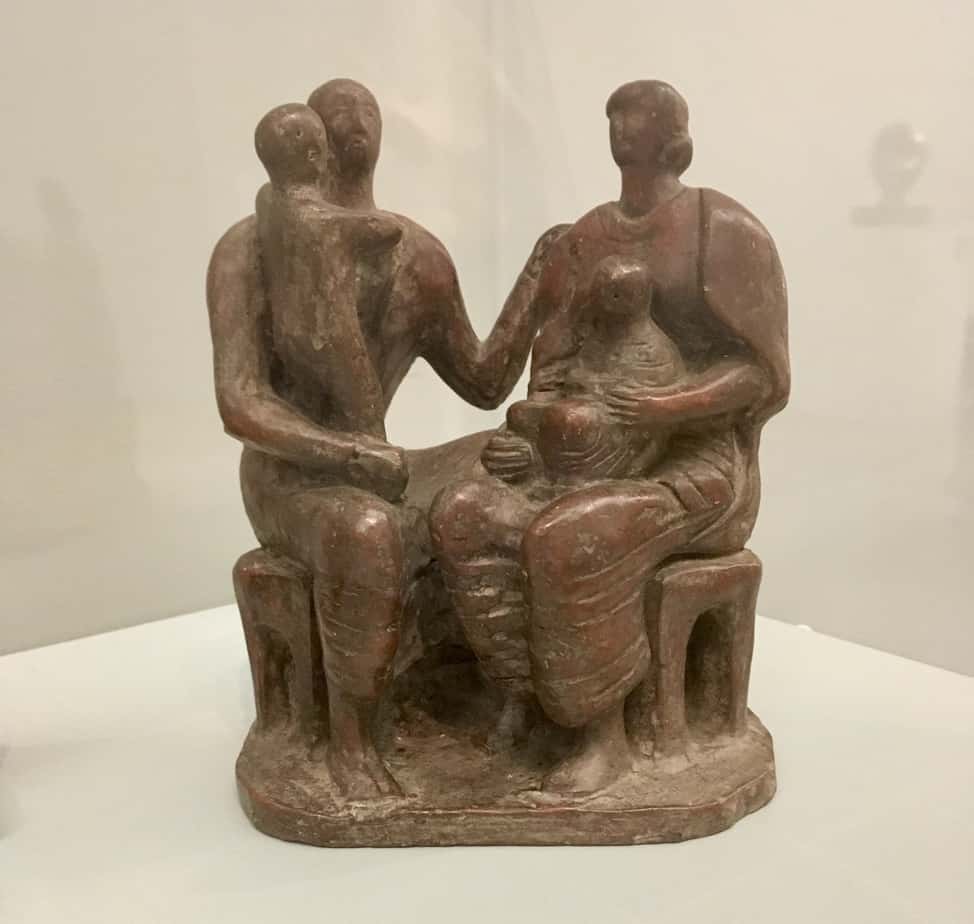 ---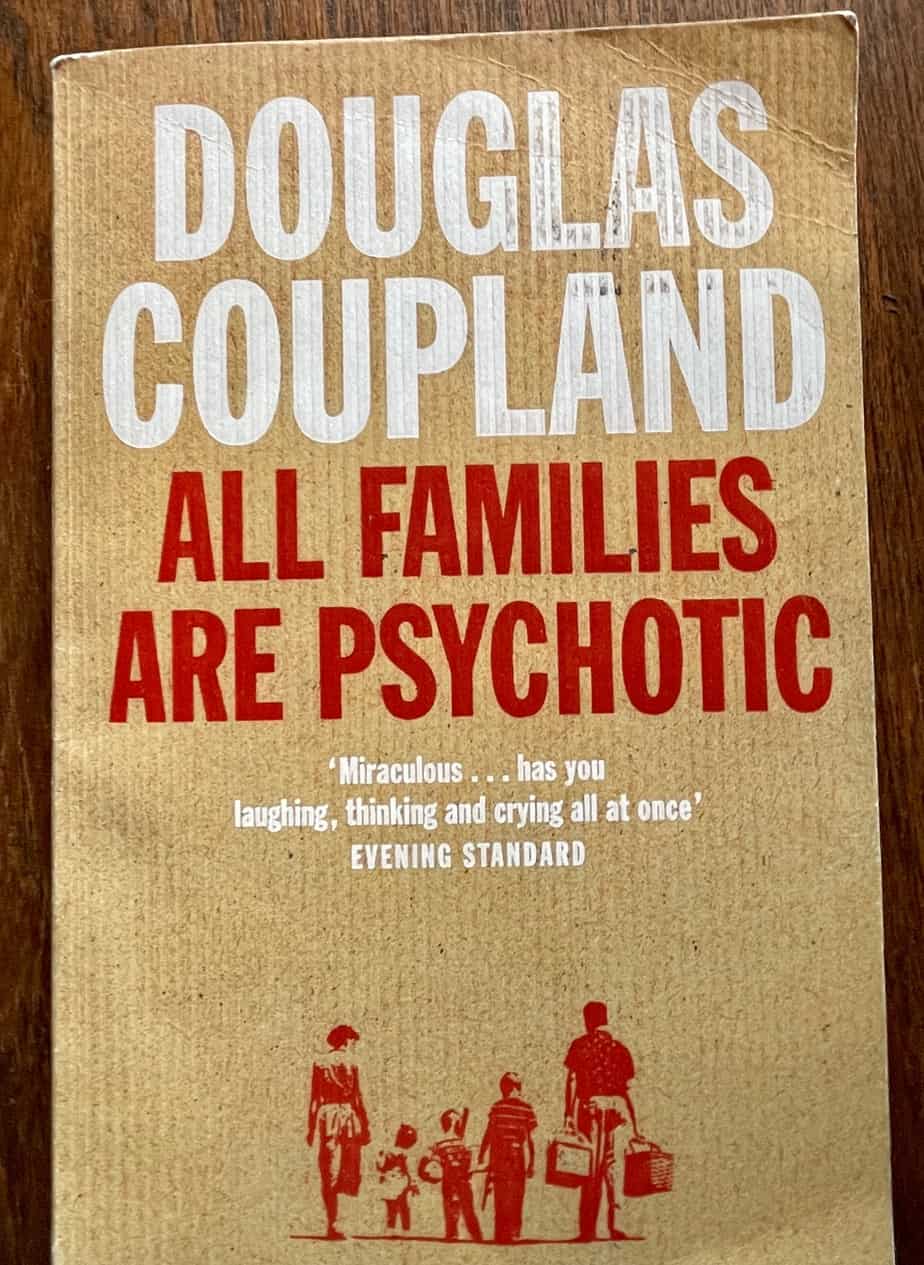 This book's title always makes me smile.
Coupland's story is about a family reunion and is set at the dawn of the new millennium. The stuff of normal life is explored in the context of the madness and love of family life.
---
Here are some ideas to help you think more about family. (coming soon, do contact me with your suggestions)