---
books by doctors about working in medicine
---
Many doctors have written and shared stories about their medical work. Some are published. Stories about medicine are often entertaining and informative and so appeal to a large audience. Many stories highlight the challenges doctors face in their day-to-day work, others provide humorous anecdotes. Eventually, all form part of the historical record of our culture, society and time.
---
books by doctors about modern medical care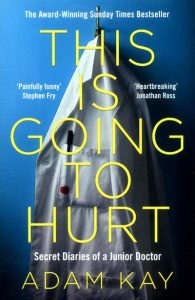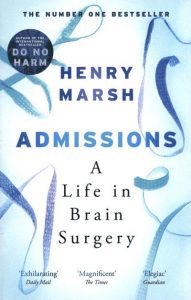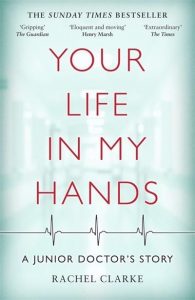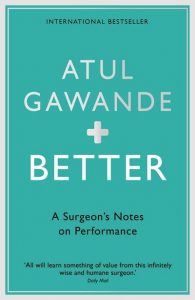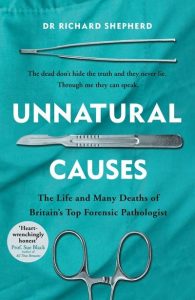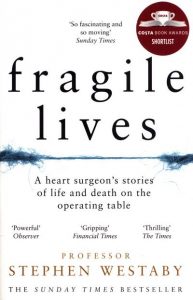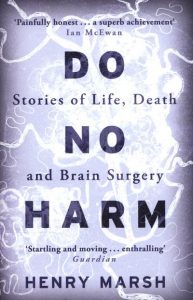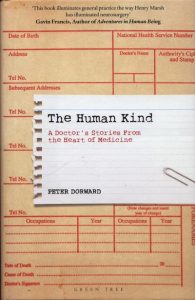 ---
historical books by doctors about medical care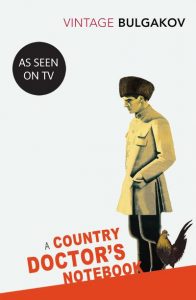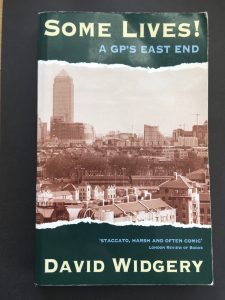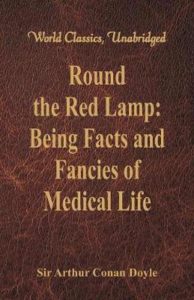 ---
books by doctors about medical care in other cultures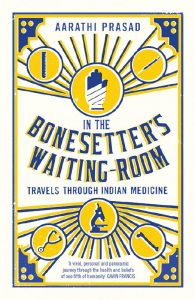 ---
poems by doctors about working in medicine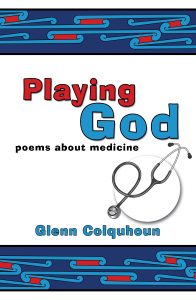 Playing God, poems about medicine Glenn Colquhoun 2002 Hammersmith Press
'There is a great deal of medicine that doctors possess not because they have been to medical school but because they have lived life. They have been sons and daughters and mothers and fathers and friends and lovers. If they are lucky they will have failed, with care around them to ease the fall. If they are unlucky they will still be waiting to do so. Sometimes it is the medicine these experiences teach us that is the most powerful of all. It can take a long time to see this and sometimes a longer time to trust it'. Glenn Colquhoun
The two mirror poems 'Today I do not want to be a doctor' and 'Today I want to be a doctor'are good resources for a discussing working in medicine.
---

'The Hospital Sequence' in Admissions Pamela Lewis 1987 Littlewood Press
Each of her poems provides material for thought and discussion
Inpatient
Time gets lost
down corridors.
Quite soon
there is night
and day and mealtimes.
Minutes and hours
lose their grasp-
slip away
down the sluice.
In the outpatients
clocks still matter.
---
poems for doctors working in medicine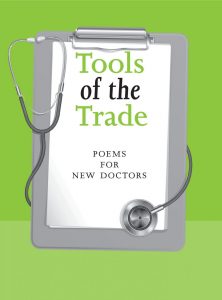 The poetry anthology Tools of the Trade: Poems for new doctors (Scottish Poetry Library, 2016) has been given to all graduating doctors in Scotland since 2014.
---
The NHS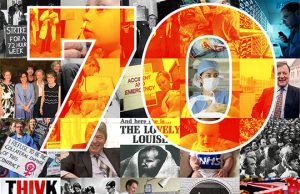 The NHS was 70 in 2018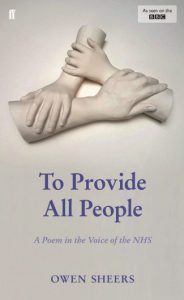 To Provide All People is poem about the NHS in British society today. Depicting 24 hours in the service, with a regional hospital at the centre of the action, the poem charts an emotional and philosophical map of the NHS against the personal experiences that lie at its heart; from patients to surgeons, porters to midwives. This is a world of transformative pains, triumphs, losses and celebrations that joins us all in our universal experiences of health and sickness, birth and death, regardless of race, gender or wealth.